Contraflow offer emergency call out traffic management services in the Infrastructure, Utilities, Local Government and Sectors industries within the Perth Metropolitan Area.
This includes emergency response services for Western Power, DFES,Local Governments and Main Roads contractors.
---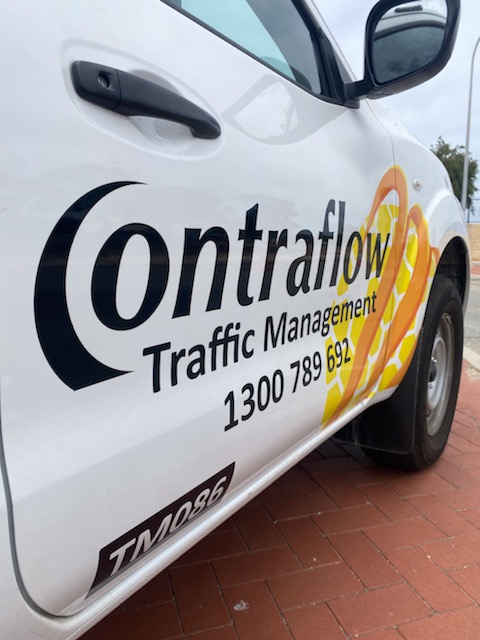 We offer:
24 hours a day, 7 days a week emergency response
Fully trained and qualified Traffic Controllers and AWTM's
Regularly serviced and maintained fleet vehicles
Liasion with emergency authorities including ambulance, fire and police departments
Emergency response signs and equipment
All signage including electronic arrowboards and message boards
Freeway & highway closures
Safety first approach
---
We offer a progressive, supportive and exciting working environment and strive to offer all employees the training, tools and knowledge required to deliver quality projects to our clients.