ISO 14001:2015 – Environmental Management and the Age of Paper Free Technology
Contraflow is proud to operate on a paperfree fully functional cloud based platform, which allows staff and clients full transparency on the day to day events, TMP's,TGS's incident reports and audits.
---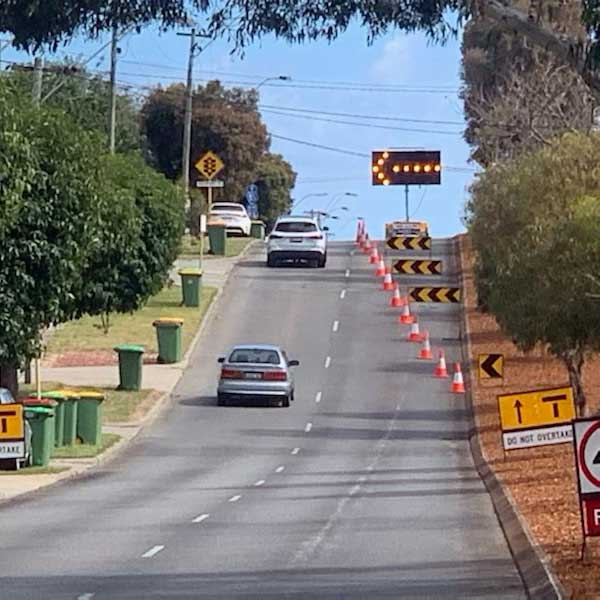 Contraflow and have designed an innovative workplace platform custom built for Traffic Management. Our paperless system offers multiple benefits to clients including job booking, safety management, live tracking and invoicing transparency. It  can be remotely accessed via an app and digitally stores all job correspondence, plans, drawings, job safety documentation and site photos This also includes client sign off reports which are time  and geo stamped, online access to invoicing and audit reports at the touch of a button. Staff can easily back up daily diary reports, JSA's and 'Fit for Work' declarations without needing to save a pile of papers to bring back to the office.
All files are shared between staff onsite through our company documentation portal which makes our transport of data much more efficient and in real time.
Contraflow has implemented an Environmental Management System to ISO 14001. This system controls all of Contraflow's activities and accurately manages all impacts on the environment. Environmental Management Plans are also implemented for larger projects.
At the centre of our environmental strategy is education of all our staff, so that they are all aware of the impact their activities have.
For all projects and works, we follow the procedure of identifying environmental impacts, communicating these to staff, and then mitigating and implementing strategies to ensure all of our works are undertaken in a sustainable way to minimise the effects we have on the environment.
---
We offer a progressive, supportive and exciting working environment and strive to offer all employees the training, tools and knowledge required to deliver quality projects to our clients.