ISO 9001-2015 – Quality, and the need for Continual Improvement 
Contraflow strictly adheres to ISO 9001 to manage and control all of its operations and administration requirements.
---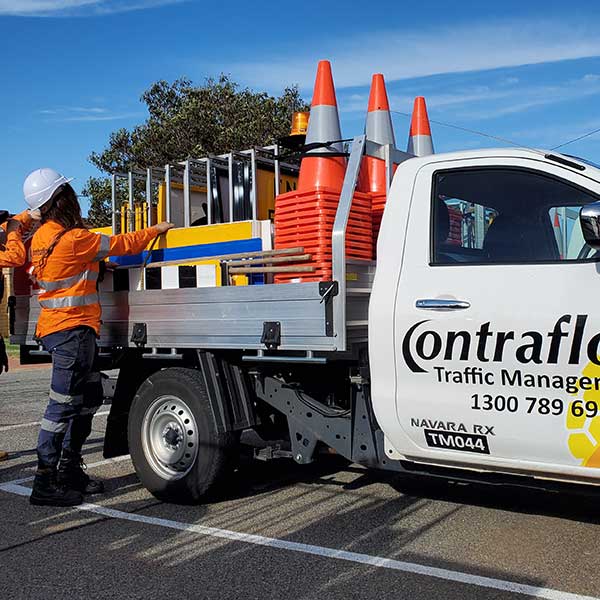 This system ensures quality measures are in place for all our operations and procedures to achieve the highest standard possible for our clients, employees and stakeholders.
Regular auditing of this system ensures we are continually improving and maintain our high standards throughout all our activities.
Management will take effective action to ensure resolution of problems and continual improvement in our operating practices. This policy of continual improvement coupled with the provision of adequate human resources and a clear understanding of customer requirements will lead to strengthening consumer confidence in our ability to provide excellent products and services.
---
We offer a progressive, supportive and exciting working environment and strive to offer all employees the training, tools and knowledge required to deliver quality projects to our clients.